Purple Patch Pillars of Performance
1
Endurance
This is the sport specific demand placed on the body to trigger adaptations in the areas of swimming, biking, and running.  The purplepatch focus of this training is to achieve the necessary volume while combining it with healthy lifestyle practices to avoid accumulated fatigue and improve performance.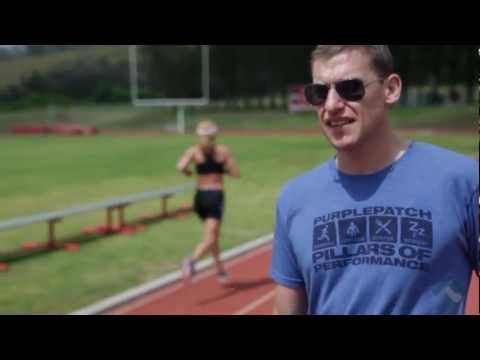 2
Functional Strength
Functional strength is resistance training to target mobility, stability and strength to support and improve the movements necessary for a specific sport.  Proper and progressed functional training can improve your biomechanics and efficiency of different muscle groups which all lead to more athletic movements, improved performance, and injury prevention.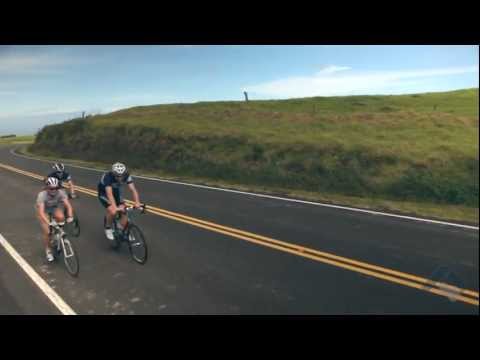 3
Nutrition & Fueling
Nutrition and fueling are what purplepatch fitness uses to highlight the specific purposes of calories intake. They are distinct, yet synergistic aspects of an optimal nutritional approach to support training.  Fueling describes the calories needed to successfully complete a training session or event.Nutrition will encompass the remainder of an athletes diet, outside the fueling window.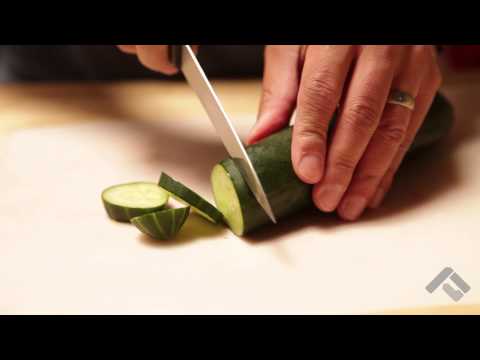 4
Recovery
Recovery is the body's physiological process to compensate for the demands of a progressive training load.  Physiological adaptation (e.g. metabolic rest & rebuilding) of the body takes time and must be structured in order to elicit the changes that will optimize athletic performance.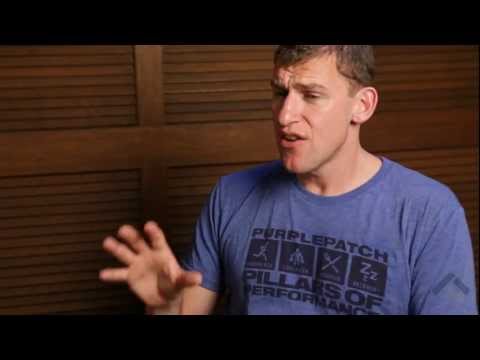 Guide To Success
Plan your events and training approach to help you continually improve and be fit and fresh for your big A-race.
Specific progressive workouts and different plan levels based on intensity, life balance and training load
Weekly Video Overview from Matt Dixon on how to approach the week, focus of the main sessions and other education
Weekly Video Chat with Matt Dixon covering training, your plans, and other topics. Performance athletes (view only).
Dedicated daily plan-support where you can ask questions about your training and plan.
An educational weekly bulletin with Matt's detailed insights, pressing athletes questions, and news.
Recieve plan and performance specific podcasts, videos and resources to help you prepare and gain a deeper understanding of your event and performance.
We will help you set training zones, record your results and provide feedback on your progression
Join our athlete community page and connect with other athletes prepping for events, gaining support, camaraderie and advice.
*Elite Membership Excluded
Have Questions? Get in Touch.